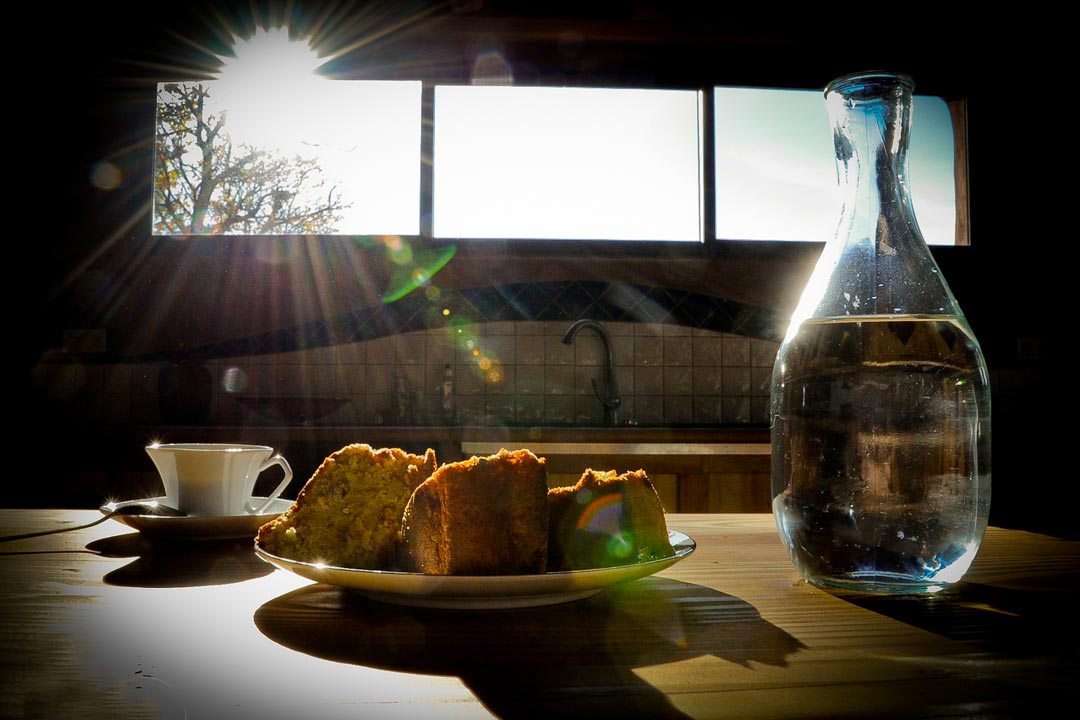 Around the table
–
The perfume of spices, the flavours of the kitchen, a delight for the taste buds, how to describe the pleasure given by food and its taste?

The kitchen is light, spacious and well equipped. The appliances are silent and very performing. The vapour oven and very high quality pans are provided to help you cook healthy meals.
While cooking, you can enjoy the view since the room overlooks the surrounding landscape.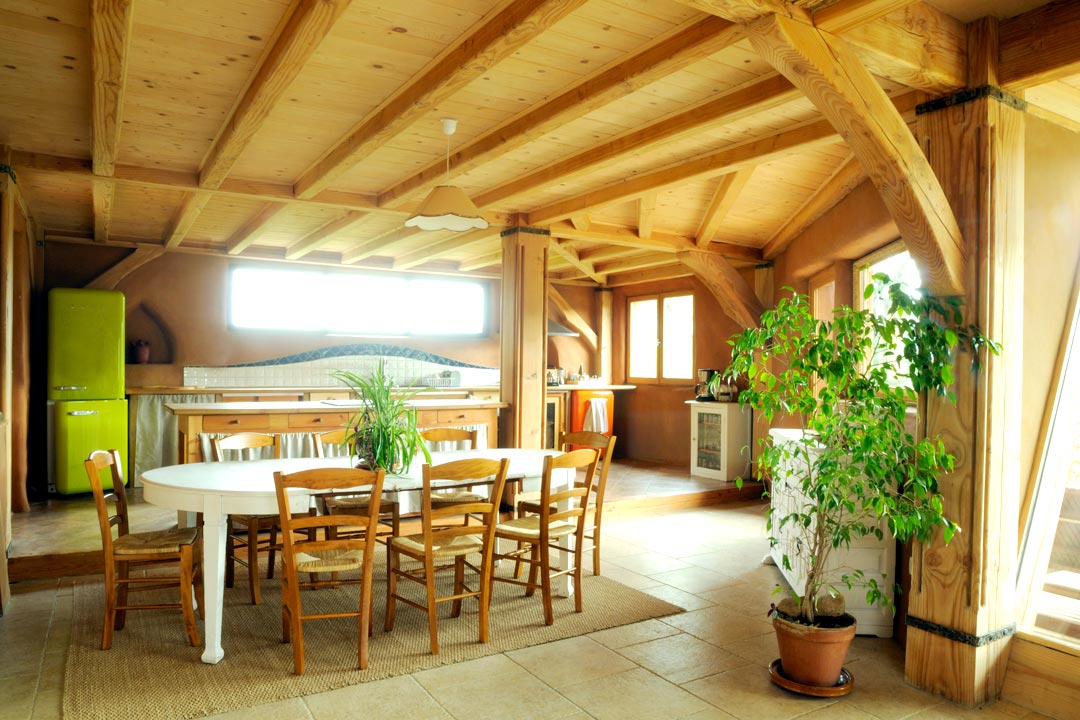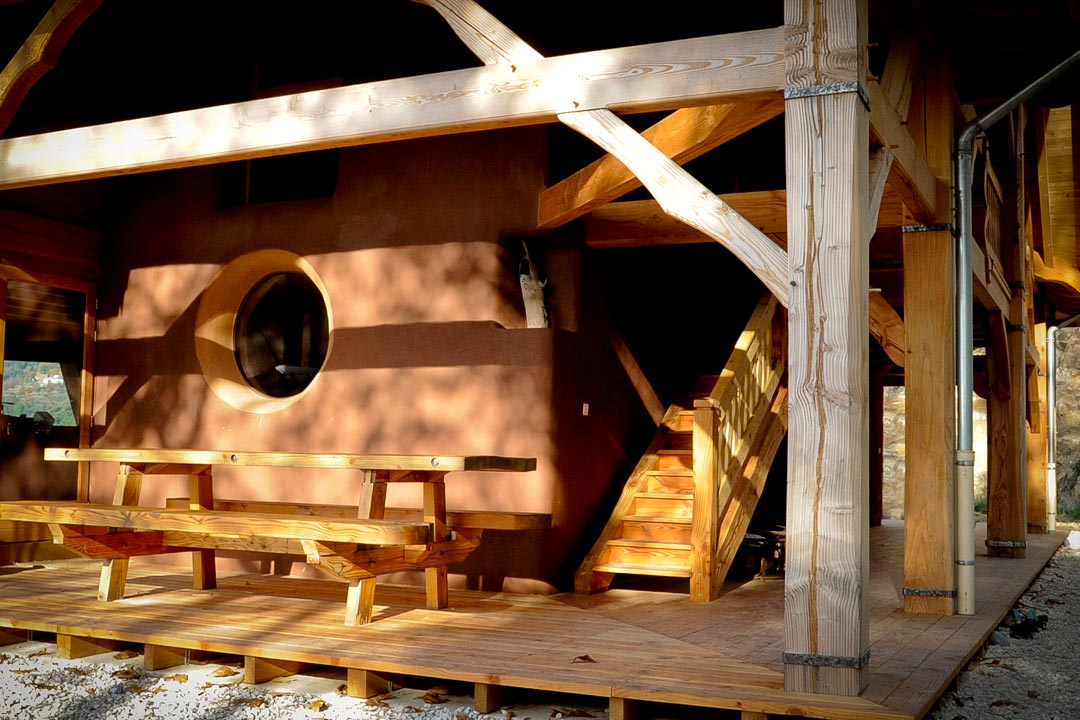 You can choose to eat wherever you prefer:
–
Indoors, the kitchen is open plan with the dining room, creating an area welcoming and practical.
Outdoors, you can use the covered terrace, ideal for alfresco dining. Accessible from the kitchen, this area is a pleasant place where to enjoy good moments with friends and family.